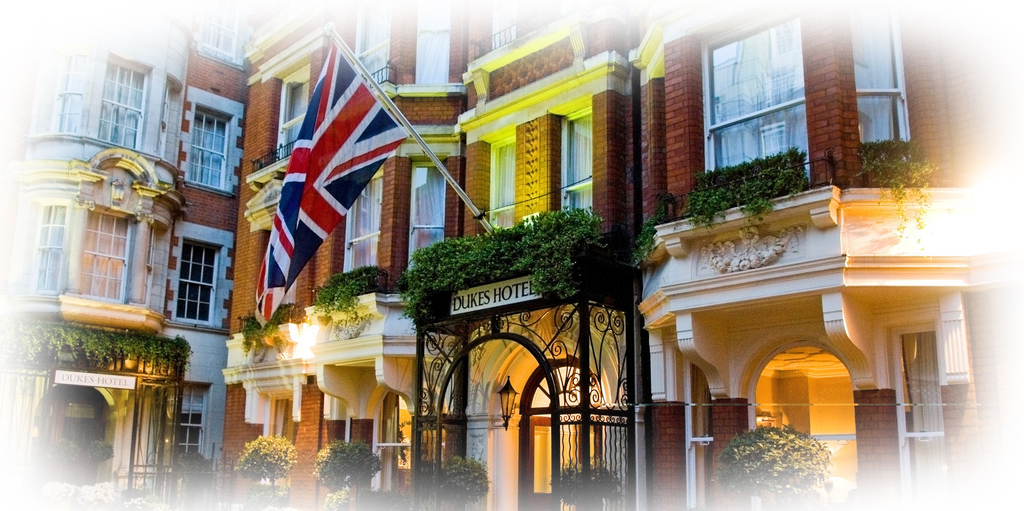 Tourism is a big business in the UK. Even during a recession, UK destinations do well as more people choose to stay within the British Isles for their holidays. Since 2010 tourism has been the fastest growing sector in the UK in employment terms. Britain is forecast to have a tourism industry worth over £257 billion by 2025. The 36.1 million overseas visitors who came to the UK in 2015 spent £22.1 billion – both setting records. In the year 2015, the arrivals to the United Kingdom increased by 6%. In 2015 UK was at the fifth place in the international tourism earnings league behind the USA, China, Spain, and France according to UNWTO.


The top 10 countries whose residents (including British and other nationals) provided the most visits to the UK are: United States (3.45 million), Spain (2.39 million), Republic of Ireland (2.89 million), Poland (1.92 million), Netherlands (2.06 million), Italy (1.99 million), Germany (3.34 million), France (4.06 million), Belgium (1.04 million), Australia (0.98 million).

Hotels and Bed & breakfasts are ideally placed to capitalize on domestic tourism footfall, and the industry is currently in excellent health. Critical success factors are the areas in which a business must excel to survive in the marketplace. The critical success factors in the hotel industry have been changing over time, driven by global competition and increasingly high customer expectations. Hotels are focusing on quality management to attract new customers and earn repeat business.
If you like the idea of really being at home with your business, then running a B&B could be perfect for you. From a guest's perspective, a well-run B&B can be more comfortable and more local than a hotel, offering homely surroundings and a relaxed atmosphere. They can be a home-from-home and a welcome respite for weary travelers. A B&B is different from a hotel in that it's generally more basic. You will offer a bed for your guests to sleep in, and a full breakfast before they check out. No gyms, no health spas, and no concierge service.
Formulating a Business plan for Hotel before endowing any money in the enterprise is very vital to assist the entrepreneur in locating probable opportunities he has in Hotel industry. A well-written business plan will deal with the target market, fund required and the time the venture will take to accomplish its goals. A Hotel Business Plan arrangement makes a business operate in a convenient manner. A budding entrepreneur needs to formulate a proper business arrangement that will be beneficial for his Hotel Business. The proper arrangement of a business plan should encompass every characteristic of your hotel business.
Over a decade B&F Business plan team help entrepreneurs to start their own hotel or B&B.
Your advantages with us:
Consultants with over 10 years' experience and market know-how across a wide range of industries
Decades of experience in projecting financial performance and growth of business all from one hand:
Consulting and Coaching
Professional Business Plans
Business Establishment and Accountancy
Comprehensive Software solution
"save time and get experience"
Over 3,176 established businesses in the UK<
Over 1,756 completed business plans
485 completed Tier 1 visa business plans
96% secured funding based on our business plans
£55 mil. raised for SME`s
Would you like to start your journey to a successful business with a professional business plan?
Start here