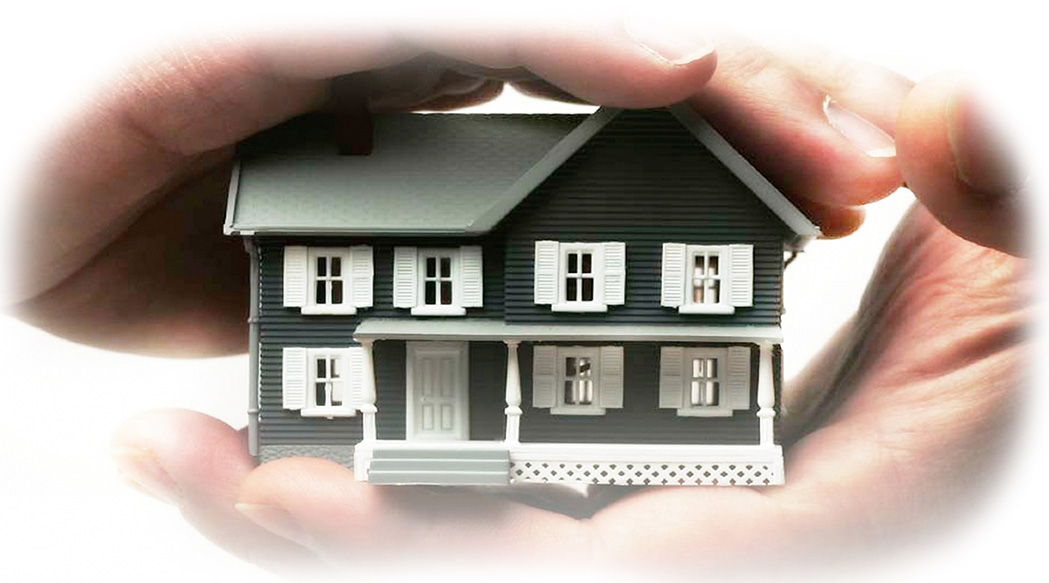 Estate agency is an almost unique form of selling. The estate agent is not selling something which belongs to them but represents their client – the property owner. Agents act as a representative or intermediary between the owner and a possible buyer, using a mixture of skills to persuade customers to sell and buy. One of the essential skills of an estate agent is good communication. Estate agency is a 'people' business – agents have to communicate with many different people – potential buyers and sellers, conveyancers and solicitors for example – and they have to be able to communicate effectively.
Estate agents sell residential and commercial properties on behalf of owners in return for a fee. Most estate agents also deal with rental properties and usually offer services that go beyond simply finding tenants, such as ongoing management, maintenance of properties and background checking of potential tenants. Although estate agency is a demanding business, it can be highly rewarding, interesting and profitable. The majority of people use the services of an estate agency to sell or rent their home, so the market is huge – and there is also the commercial property market too, which some agents specialize in. Estate agency can be a very profitable business, although it is somewhat of a misconception that estate agents charge high fees for doing little work – they usually do more than you think and the work can be stressful and involve lots of setbacks.
The commercial property market in the UK continues to increase in the last years.
The biggest subsectors are retail (£360 bn), offices (£270 bn) and industrial (£169 bn).
In the End of 2016, there were 18,339 businesses in the UK and the rate is expected to grow further in the next years.

At B&F Services we are specialized in professional business plans writing and would be delighted to help you to start or grow your venture in the UK.
Your advantages with us:
Consultants with over 10 years' experience and market know-how across a wide range of industries
Decades of experience in projecting financial performance and growth of business all from one hand:
Consulting and Coaching
Professional Business Plans
Business Establishment and Accountancy
Comprehensive Software solution
"save time and get experience"
Over 3,176 established businesses in the UK<
Over 1,756 completed business plans
485 completed Tier 1 visa business plans
96% secured funding based on our business plans
£55 mil. raised for SME`s
Would you like to start your journey to a successful business with a professional business plan?
Start here